We Collect and Recycle Your Cooking Oil
Important:  In areas where there are delays to our collection schedules, please speak to our customer care team who will provide more drums if necessary until we are able to resume full service.
T. Quality are proud to announce that our free Used Cooking Oil & Dripping Collection Service is fully operational throughout most of the UK Mainland.
Call 0330 1243 707 to find out more about our collection, safe disposal and waste oil recycling service.
We are able to collect used cooking oil, waste dripping and waste oils and frying fats from your Fish & Chip Shop, Indian Takeaway, Chinese Takeaway, Restaurant, Pub, Club, Amusement Park, Cafe, Kebab Shop, Pizza Shop, Southern Fried Chicken, Supermarket and Mobile Catering Units.
Recycle your waste cooking oil and used dripping fat. If you have waste cooking oil or waste dripping fat, we will collect the used cooking oil using our dedicated vehicles and supply you with all relevant paperwork to ensure you are legally compliant. Waste cooking oil disposal and used cooking oil recycling is so simple with T.Quality. Your used cooking oil will be recycled into renewable energy helping to save the planet.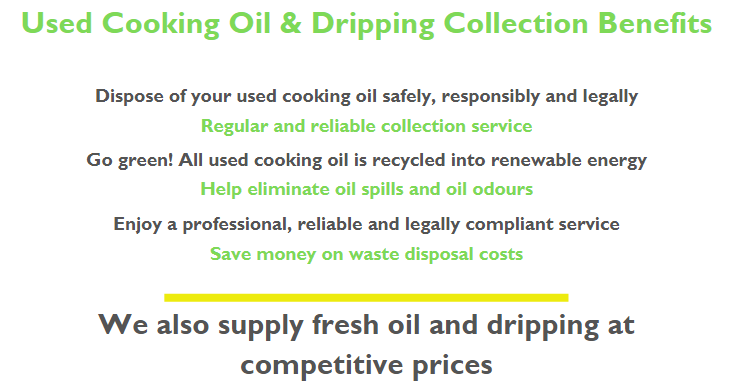 Need your old oil or dripping collecting?
Complete out contact form below and one of our sales advisors will contact you.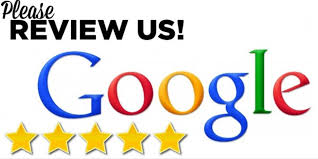 We would be really grateful if you would take the time to write a review on Google My Business.  Your opinion of us and our team is really important and we pass all of the reviews onto the relevant people or department. If you are unhappy about any part of the service you have been given, you can also contact customercare@tquality.co.uk and they will do their utmost to help.
Click on Your Nearest Depot and Write your Review
Avonmouth, Birmingham, Bovey Tracey, Bridlington, Darlington, Leeds,
Peterborough, Staplehurst, Swansea, Swindon