Welcome to the T.Quality Product Catalogue
To download the product catalogue click on the image below.
T. Quality is the premier supplier for Fish and Chips, Fast Food, Pubs, Care Homes and Pizza and Kebab outlets. We have over 100 years experience enabling us to know that value for money, quality and sourcing the tastiest products are vitally important when running a successful Fish and Chip Shop or Fast Food Restaurant. T. Quality has built up a number of brands that we strongly believe reflect all three of these values.
Every year we produce a product catalogue showing all of our products at time of going to press and the suppliers we use within the industry.  Within the brochure we show the following ranges:
- Eco-Friendly
- Gluten Free
- Fish
- Fats and Oils
- Batter and Flour
- Poultry
- Pizza 
- Kebab
- Frozen Products
- Vegetarian
- Provisions and Condiments
- Drinks
- Blue Fish
- Packaging
- Equipment
- Cleaning
- Our Local Depots
As well as the core brands listed below T. Quality also supplies brands that are essential to the industry:
Check out our Exclusive Brands Brochures
To download brochures simlply click on the images
We also supply our FryPure, Chip Shop, Epulo Kebab Ranges and Trawler packaging.
Have a question? Contact us by calling, 0330 1243707
... and we will get back to you shortly.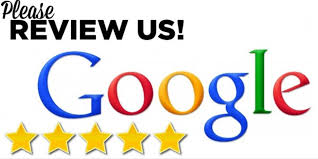 We would be really grateful if you would take the time to write a review on Google My Business.  You can use your gmail account or click here for your guide on how to post a review.  If you are unhappy about any part of the service you have been given, you can also contact customercare@tquality.co.uk and they will do their upmost to help.