Whether an existing customer, a new retail customer or you do not want to register but still use our Click and Collect Service, please follow the guidelines below.
Existing Customer Registering for the First Time? (You are an Existing Customer if you have been given a Customer Code/Account Number)
Existing Customer already registered?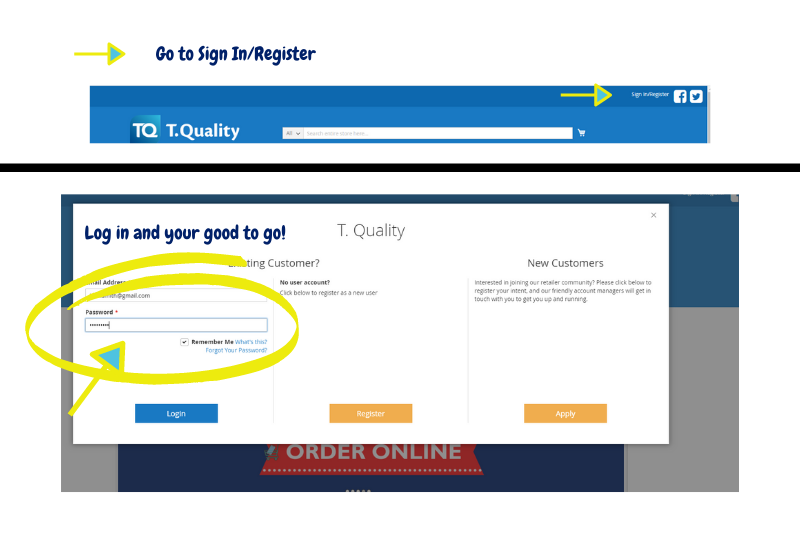 You do not want to register as a customer, or are a member of the general public but want to use our click and collect? No problem, sign in as Guest.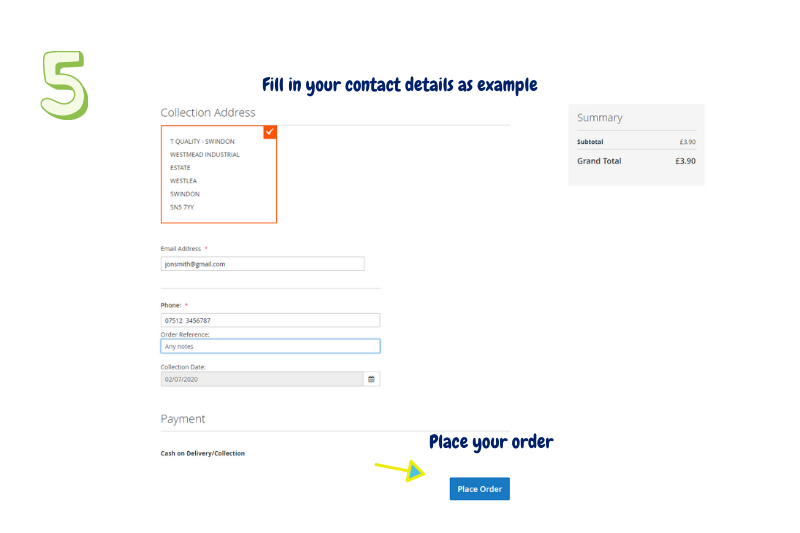 Any questions or if you need any further help please call our customer care team on 0330 1243707
who will guide you through the process.