How Your Used Cooking Oil Makes Biodiesel
What is biodiesel?
This is a fuel created from refining used cooking oil.
The diesel which you buy at the pump  by law, has to include a ratio of 4.75% biofuel to help reduce greenhouse gas emissions.
 Using biodiesel made from waste vegetable oils is one of the greenest ways to power your diesel engines as you are using a fuel made from waste. T. Quality ensures that 100% of the waste vegetable oil which we collect is recycled and refined into biodiesel.
What are the benefits of using biodiesel?
It minimises your carbon emissions – as your fuel is made from 'waste' oil.
It reduces harmful emissions which improves air quality.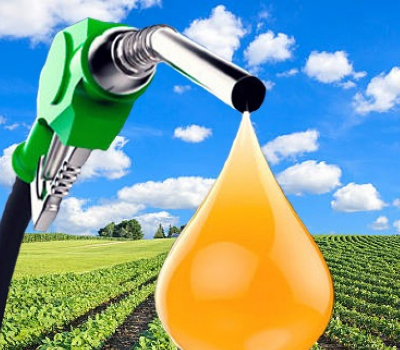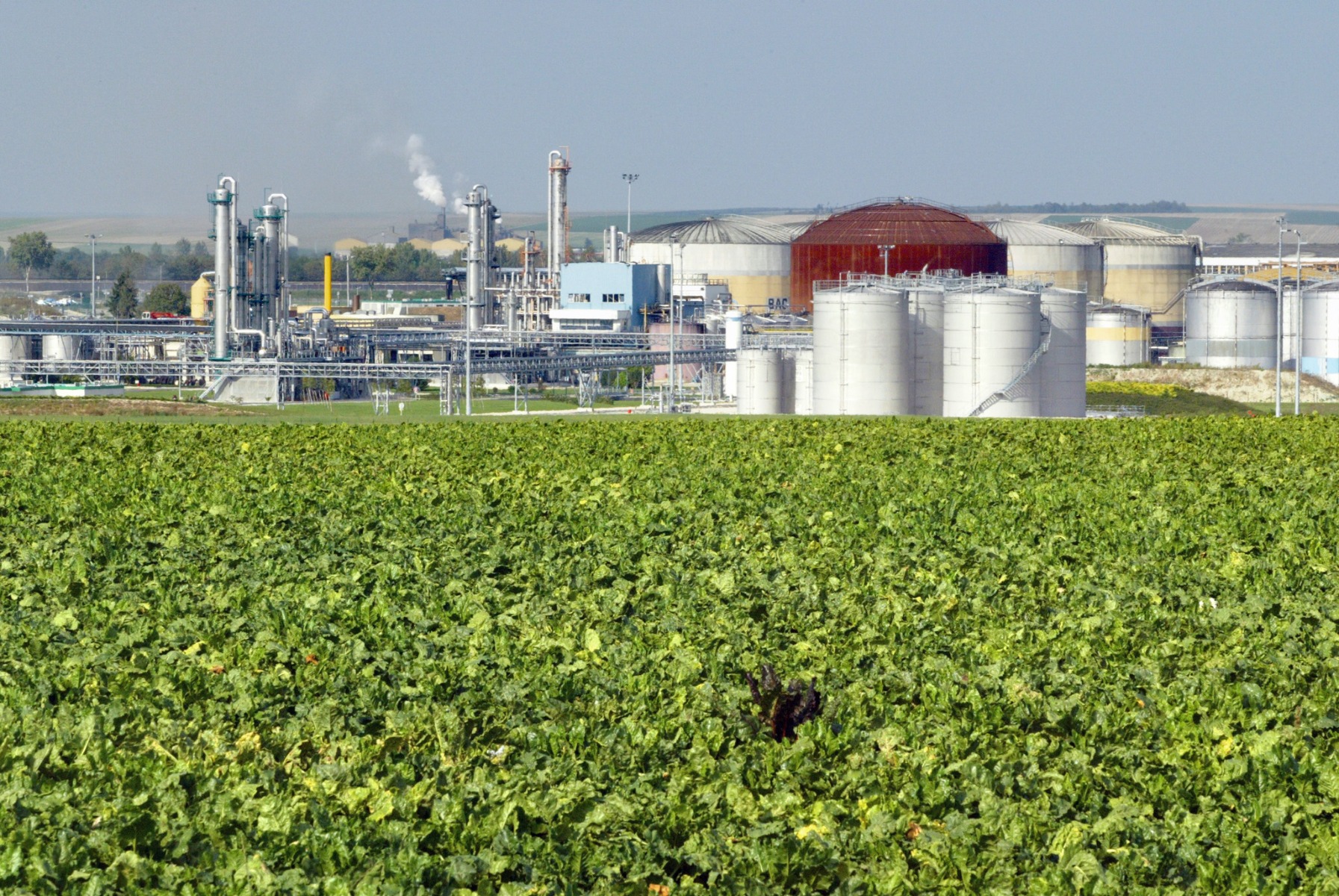 How does it work?
The waste cooking oil is refined into biodiesel by a process called 'transesterification'. This changes the molecular structure so that it behaves like mineral diesel refined from hydrocarbon oils. To use biodiesel, you do NOT need to modify your vehicle – you use it as you would use normal diesel fuel.
T. Quality will make sure all your used cooking oil is refined into biodiesel – a green fuel helping to reduce lower greenhouse gas emissions for diesel vehicles on the roads.
Every litre of used cooking oil we collect is used to make a litre of biodiesel – in turn displacing a litre of fossil fuel diesel.
Your oil goes through several processes before it can become biodiesel – from grading, cleaning and filtering to the chemical reaction transesterification.
Here's how it works:
Once our driver has loaded the oil onto our van and handed over your waste transfer note, the oil is transported to a recycling unit.
At the Recycling Unit
Here all the waste cooking oil must be cleaned and filtered to a tight specification before it is ready for the biofuel refineries.
It is then cleaned by, pouring the oil into a large square tank topped with a metal grid pre-filtration system. The grid acts rather like a sieve, catching food and any other debris, which is removed for recycling.
Meanwhile, inside the tank, the oil is heated to make it more viscous, allowing any smaller debris, water and impurities to sink to the bottom so they can be separated.
All the oil is then piped into a large filtering system, where it's finely filtered until it meets the exact specifications of the biofuel refineries.
Transporting the oil
Once approved, the oil moves through the plant via a complex network of pipes and pumps for further purification in centrifuges and a distillation unit.
Conversion to biodiesel
Finally, it reaches a chamber fitted with beaters – think 'giant blender', and you're on the right lines.
This is where the oil is mixed with methanol and potassium hydroxide in the chemical reaction that turns the cooking oil into biodiesel. This is called transesterification. The blending action ensures every molecule of oil reacts with the methanol and potassium.
Each litre of biodiesel produced results in 91% lower greenhouse gas emissions than a litre of fossil fuel diesel, according to Greenergy.
All the petrol and diesel sold in the UK has, by law, to include a ratio of 4.75% biofuel to help reduce greenhouse gas emissions.
To create this 4.75% blend, the finished biodiesel is transported to diesel tanks and mixed to create the formula. The resulting diesel, known as B7, is collected by tankers and distributed to garage forecourts across the country.
What was once considered a waste product has been transformed into a greener fuel and natural resource, reducing greenhouse gas emissions for the whole country.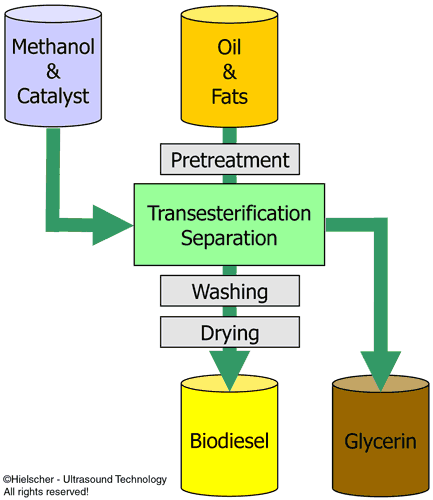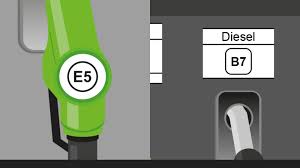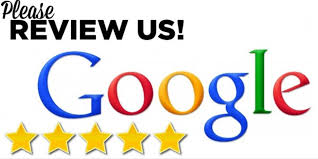 We would be really grateful if you would take the time to write a review on Google My Business.  Your opinion of us and our team is really important and we pass all of the reviews onto the relevant people or department. If you are unhappy about any part of the service you have been given, you can also contact customercare@tquality.co.uk and they will do their utmost to help.
Click on Your Nearest Depot and Write your Review
Avonmouth, Birmingham, Bovey Tracey, Bridlington, Darlington, Leeds,
Peterborough, Staplehurst, Swansea, Swindon