Have a question? Get in touch!
Customer Care: 0330 1243707
Email us: customercare@tquality.co.uk
Head Office: T.Quality, Westmead Industrial Estate, Westmead, Swindon SN5 7YY
Find you local branch: Click here
Trade Counter Opening Times: Click here
Don't miss out: follow us on social media!
Stay up to date on all that we've got going on through our social media channels! If you haven't already, make sure to give us a follow!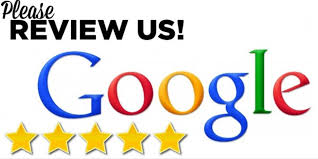 We would be really grateful if you would take the time to write a review on Google My Business.  Your opinion of us and our team is really important and we pass all of the reviews onto the relevant people or department. If you are unhappy about any part of the service you have been given, you can also contact customercare@tquality.co.uk and they will do their utmost to help.
Click on Your Nearest Depot and Write your Review
Avonmouth, Birmingham, Bovey Tracey, Bridlington, Darlington, Leeds,
Peterborough, Staplehurst, Swansea, Swindon