Our Click and Collect Service
Our Trade Counters are open to all! Whether you Click and Collect, Call & Collect or simply drop by and order at our counter we are happy to serve you.
We are open to the general public and local Fast Food businesses. We stock hundreds of products that could your needs.
If you order via our click and collect or call and collect please note it can take up to 30 minutes to process your order so please ensure you make your order no later than 30 minutes before the collection counter closes.
All our trade counters are open for click and collect customers and walk ups.
Monday to Friday Opening Hours
Saturday Opening Hours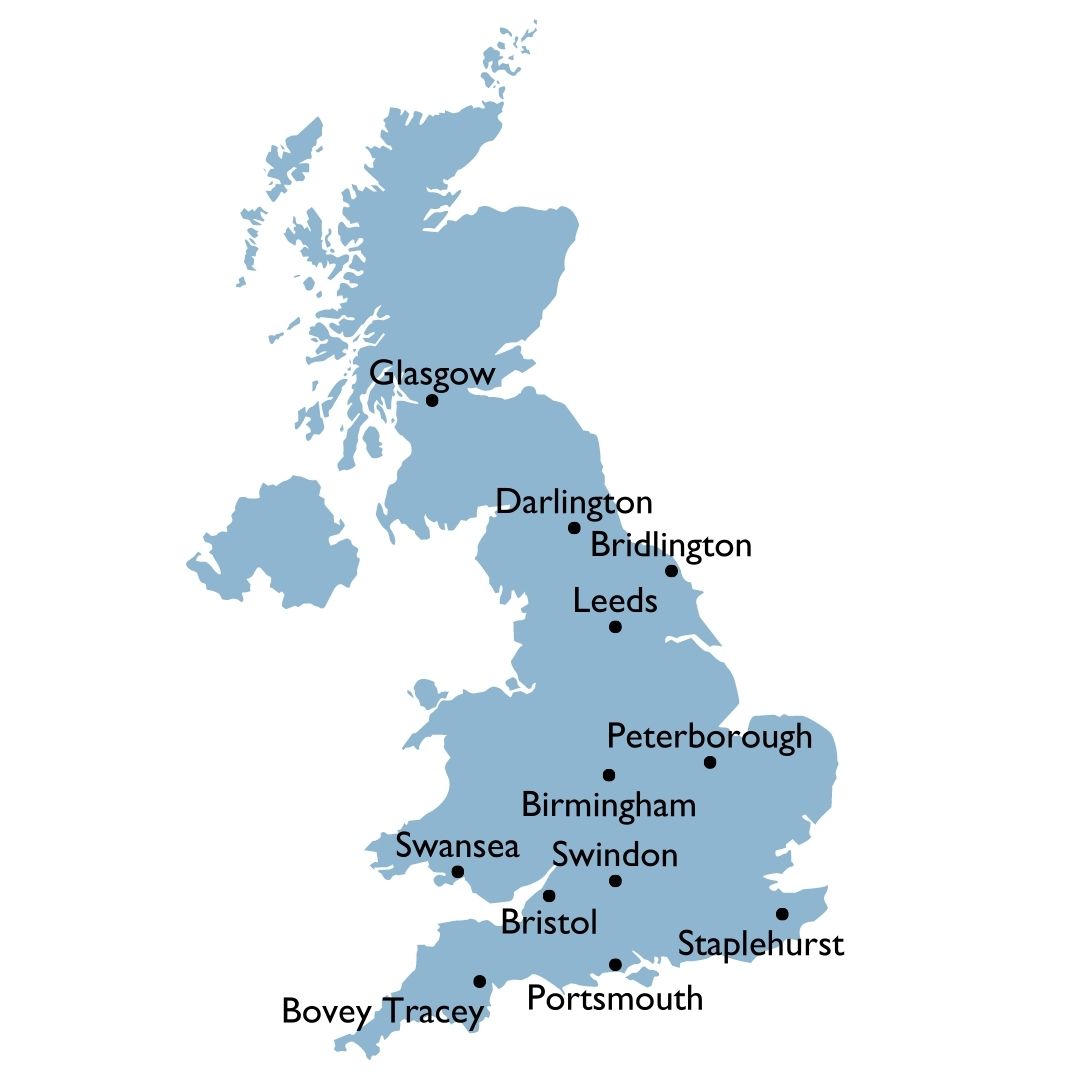 Our Telephone number is: 0330 1243707. 
Our Email is customercare@tquality.co.uk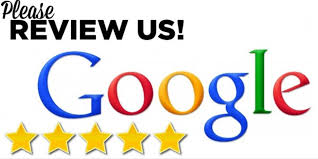 We would be really grateful if you would take the time to write a review on Google My Business.  Your opinion of us and our team is really important and we pass all of the reviews onto the relevant people or department. If you are unhappy about any part of the service you have been given, you can also contact customercare@tquality.co.uk and they will do their utmost to help.
Click on Your Nearest Depot and Write your Review
Avonmouth, Birmingham, Bovey Tracey, Bridlington, Darlington, Leeds, Peterborough, Staplehurst, Swansea, Swindon