With Restaurants, Pubs, Hotels and other eating establishments opening with social distancing rules, a full menu may not be an option for the near future, customers taking their time to order complex dishes made from scratch is unlikely to return for some time. Therefore, easy to cook, simple menu's with good old favourites will make the transition to going back to full throttle easier.
Here is an example of a menu using all the products from within our ranges. Having frozen food means less waste in an uncertain market and an easier cooking process. Quality is not compromised, it is just as delicious. 

We know, we've sampled every product we sell!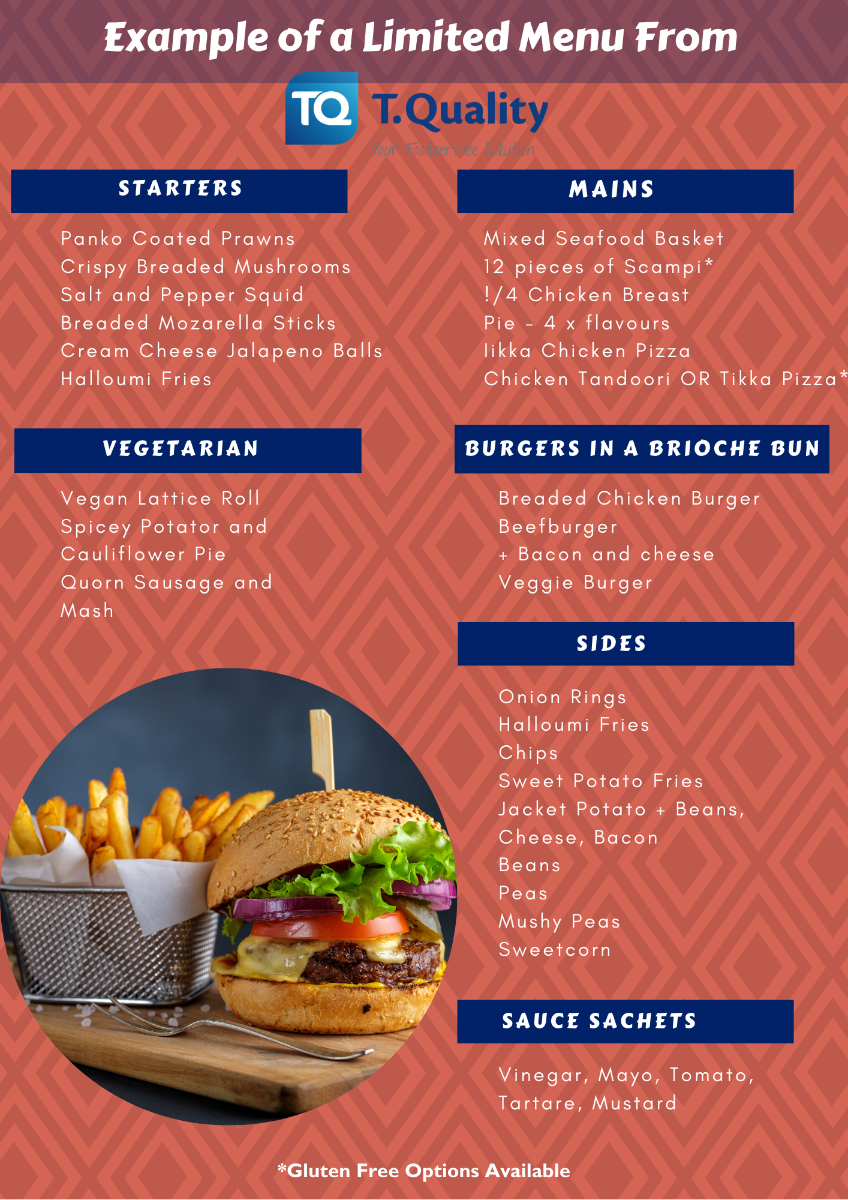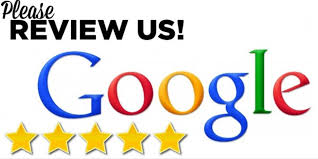 We would be really grateful if you would take the time to write a review on Google My Business.  Your opinion of us and our team is really important and we pass all of the reviews onto the relevant people or department. If you are unhappy about any part of the service you have been given, you can also contact customercare@tquality.co.uk and they will do their utmost to help.
Click on Your Nearest Depot and Write your Review
Avonmouth, Birmingham, Bovey Tracey, Bridlington, Darlington, Leeds,
Peterborough, Staplehurst, Swansea, Swindon