Sustainable & Eco-Friendly Solutions from T. Quality reduce your carbon footprint and care for the environment  with our eco-friendly packaging range. Discover packaging which is 100% Biodegradable or Compostable and Recyclable.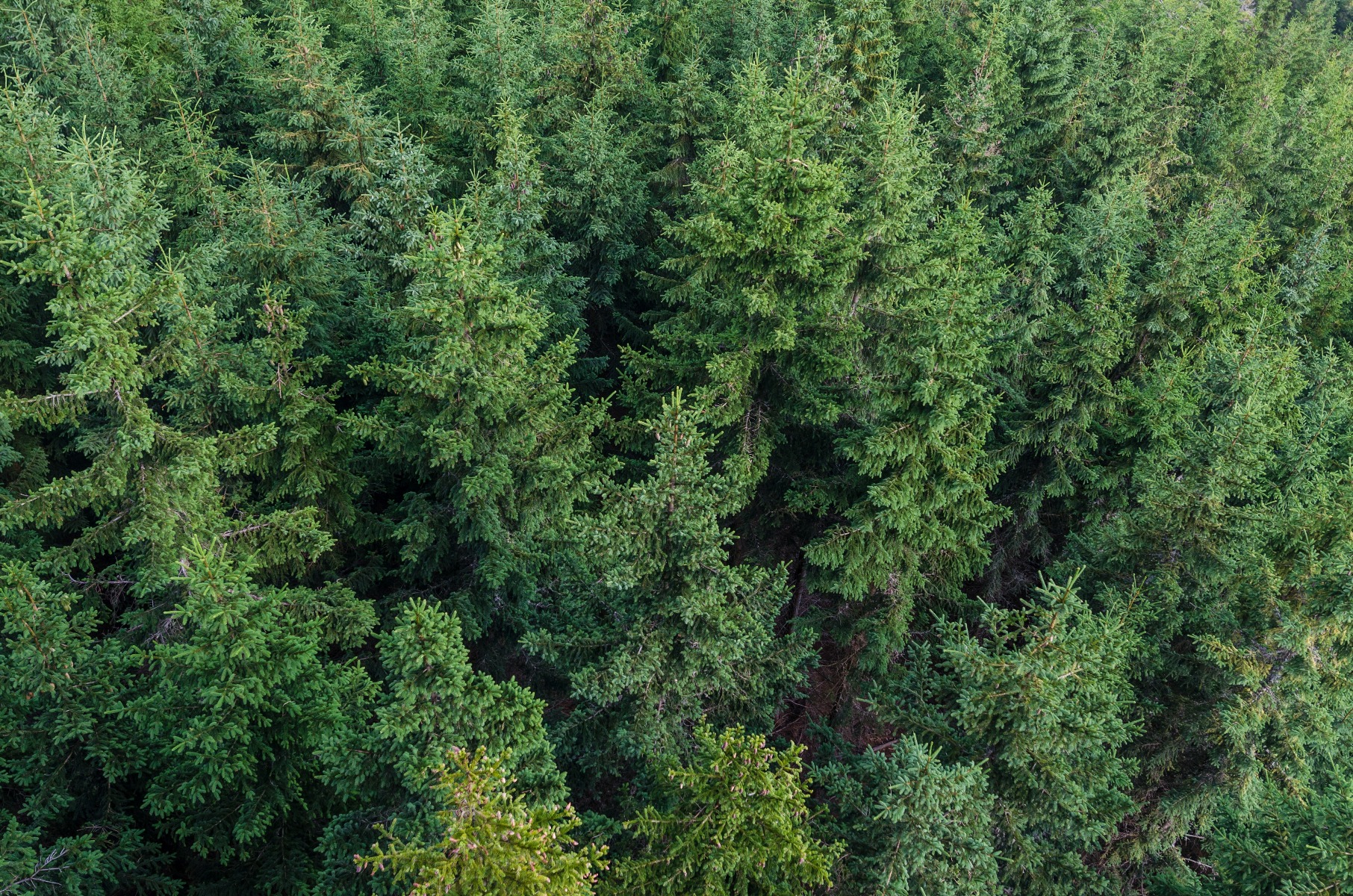 We Supply MSC Fish
Sustainability is about the future. We want the next generation to be able to enjoy Fish & Chips and oceans full of life to ensure supplies are safeguarded forever.
Palm Oil
All our palm oils are produced from sustainable sources.
Coca-Cola European Partners (CCEP) have been using 25% recycled plastic in their plastic bottles, 42% recycled aluminium in their cans and 56% recycled glass material in their glass bottles for several years now.
Recyclable or Biodegradable – What's the difference?
Recyclable packaging is made of materials that can be used again, usually after processing. Recyclable materials include glass, metal, card and paper. Biodegradable packaging will easily break down in the soil or the atmosphere.
Earth and Marine friendly!
Our new retro red and white straws provide an environmentally friendly alternative to the conventional paper straw. Recyclable, biodegradable and compostable.
 Our eco-friendly and Biodegradable vest carriers have 20% of the material made from ground oyster shells!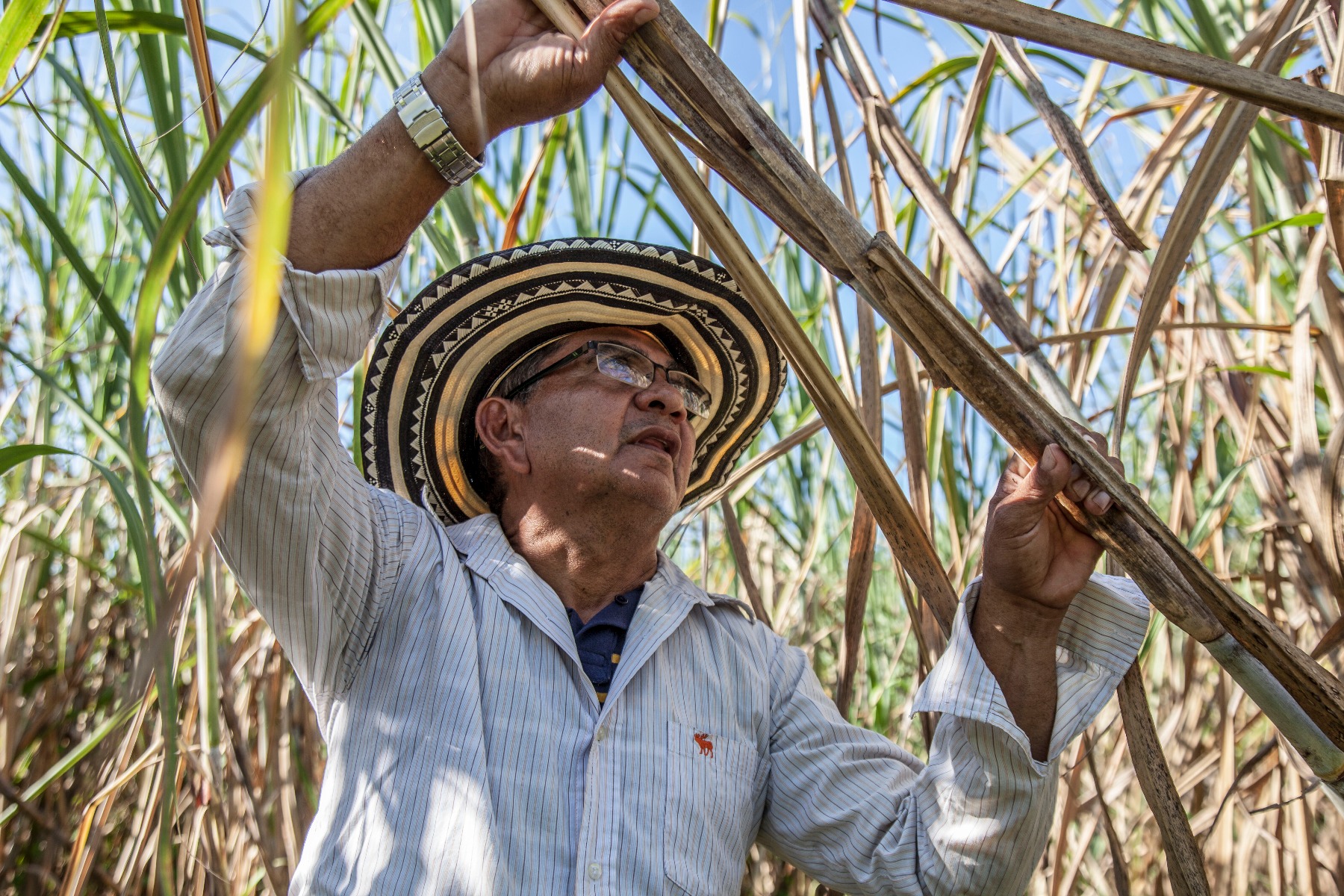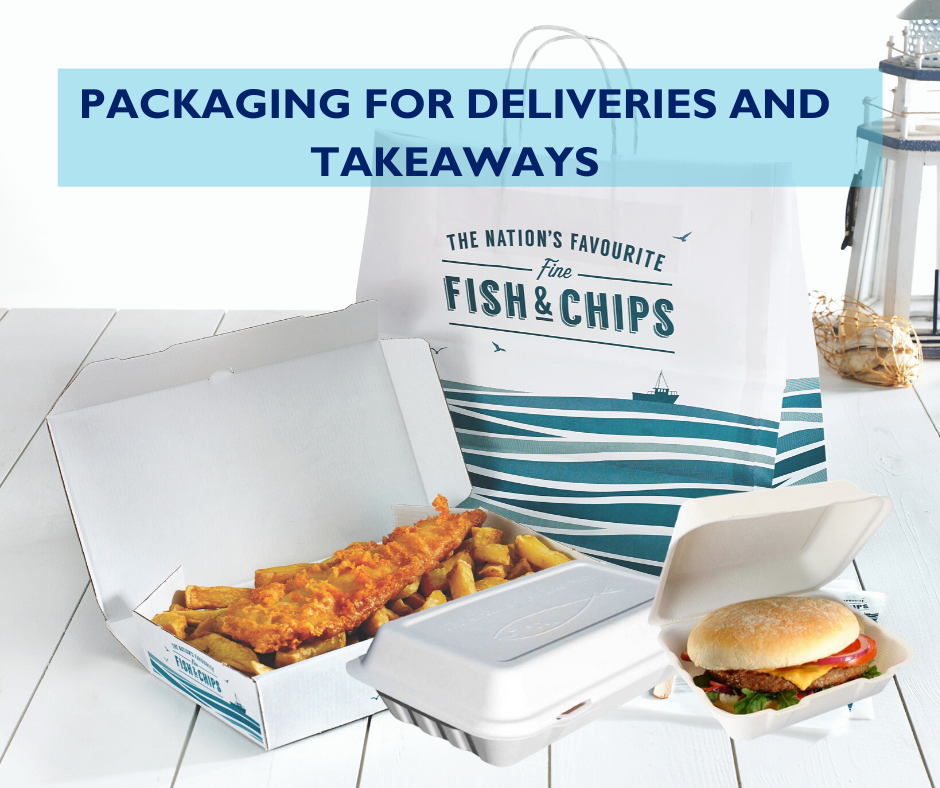 Packaging
Bio Range
All our Bio Box packaging is produced from the by-product of the sugar cane industry and is 100% biodegradable and environmentally responsible. Sugar cane is a sustainable plant resource as it is a tree-free readily renewable material that provides a superior alternative to petrol based products.
Bio Boxes will eventually biodegrade and will not stay in the environment for hundreds of years like a polystyrene product. It is estimated that some polystyrene packaging boxes will take 500 years to break down!  
• Water resistant and oil resistant perfect for hot food up to 95°C
• Biodegradable and compostable within 60-90 days (where facilities exist)
• Microwaveable
Card, Board and Paper
Sustainable and environmentally responsible packaging without compromise.
• Recyclable
• Functional food packaging designs
• Blue Fish, Trawler or Plain Brown Kraft widely available
All our Blue Fish and Trawler packaging range are widely recycled.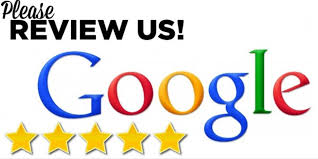 We would be really grateful if you would take the time to write a review on Google My Business.  Your opinion of us and our team is really important and we pass all of the reviews onto the relevant people or department. If you are unhappy about any part of the service you have been given, you can also contact customercare@tquality.co.uk and they will do their utmost to help.
Click on Your Nearest Depot and Write your Review
Avonmouth, Birmingham, Bovey Tracey, Bridlington, Darlington, Leeds,
Peterborough, Staplehurst, Swansea, Swindon